Careers
Join Us in Crafting Advanced Energy Solutions


Empowering Innovation
Our People & Culture: The Foundation of Excellence
Our dedicated team is creating a future where energy meets every need. Be part of a community that values every voice and fosters growth at every step.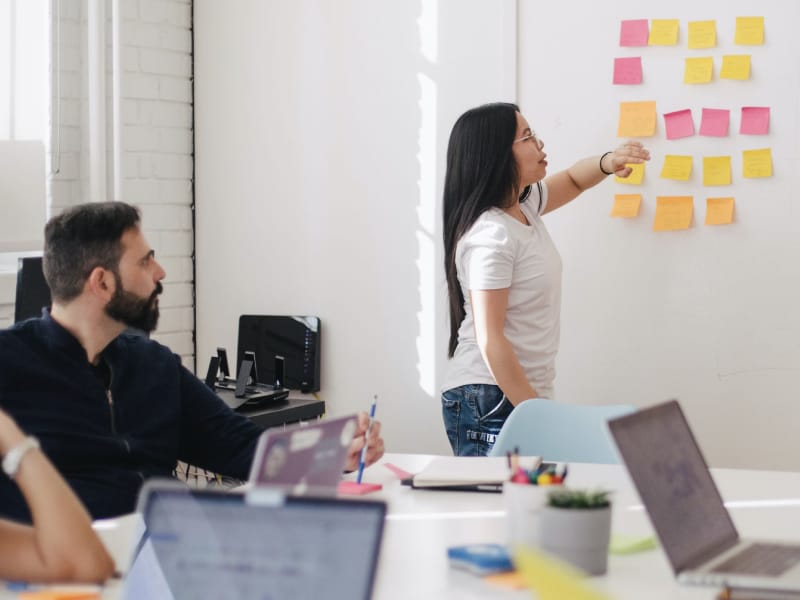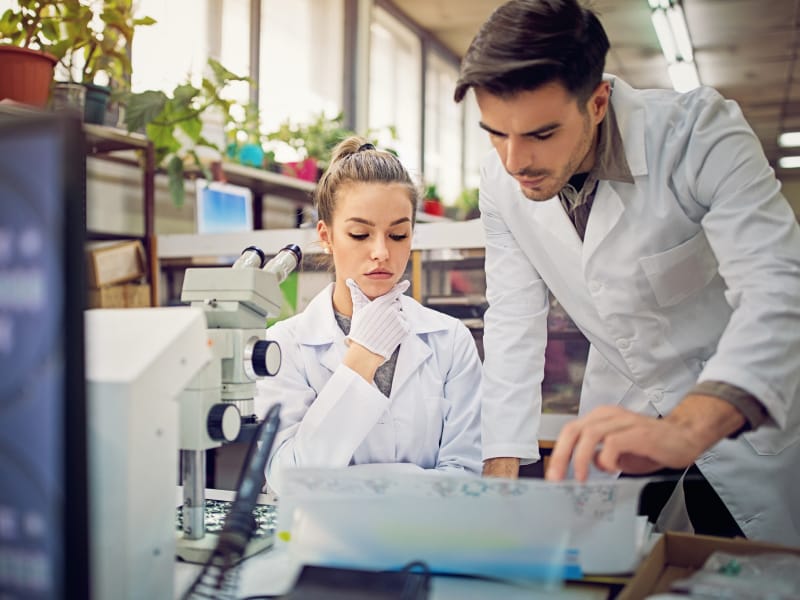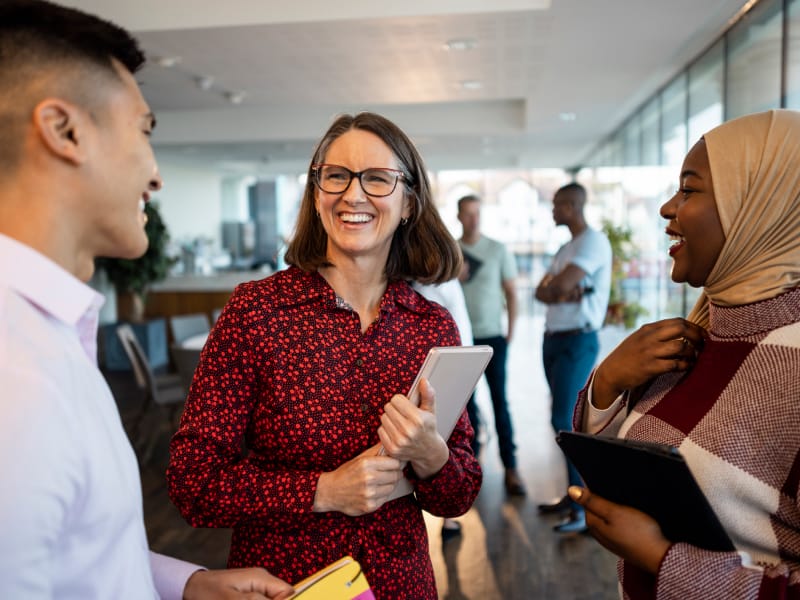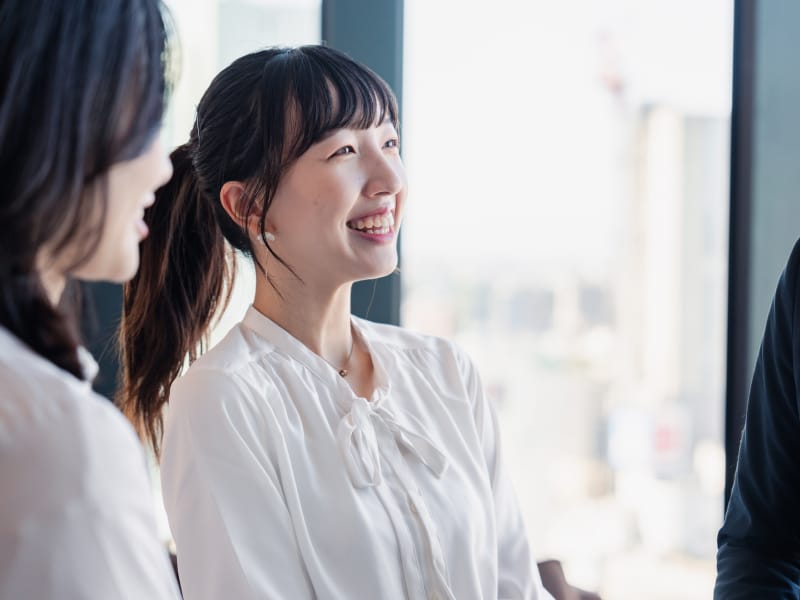 Core Values
Empowering Innovation, Upholding Integrity, and Fostering Inclusivity
Innovation & Excellence
Committed to fostering an environment of creativity and excellence, ensuring we stay ahead of the curve and deliver unparalleled value to our customers.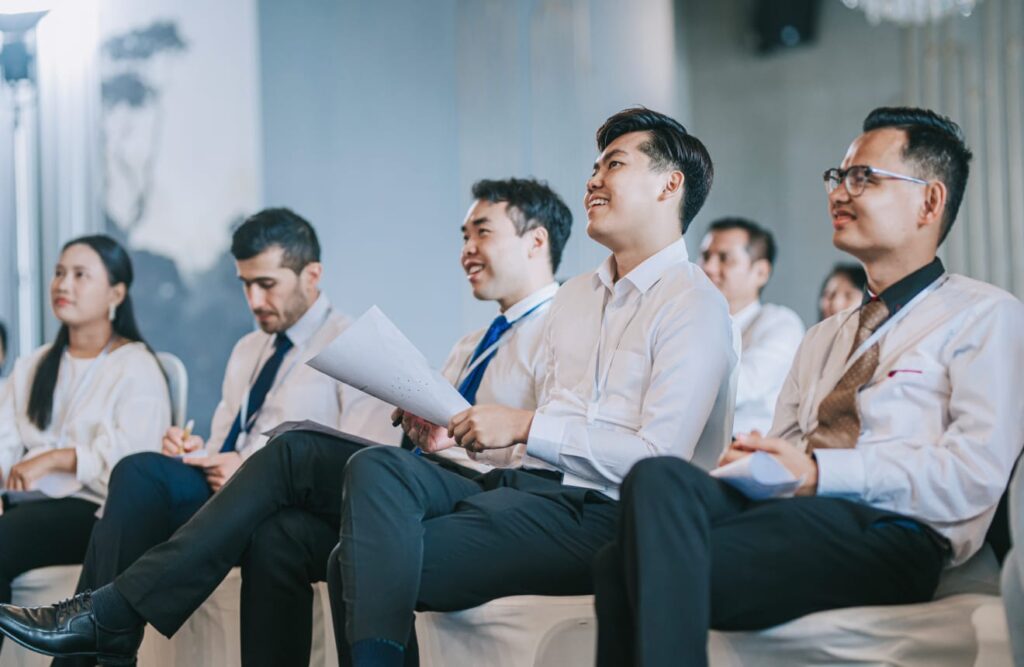 Integrity & Responsibility
Integrity is the cornerstone of our business. We take responsibility for our actions, building trust with our customers, partners, suppliers, and within our team.
Challenge
In the pursuit of excellence, strive to push ourselves to do things better and develop solutions that deliver unparalleled value, and which benefit all mankind.
Sustainability and Environmental Friendliness
Preserve the planet by developing ever more efficient products, reducing energy consumption in manufacturing and minimizing the use of harmful substances.
Collaboration & Inclusivity
We foster a culture of inclusivity where every voice is heard. We leverage our collective knowledge and strengths to overcome challenges and achieve our goals.
Benefits
Fueling Your Future: A Closer Look at Our Employee-Centric Benefits
401(k) Match

Competitive 401(k) matching program

Health benefits

Tailored health, dental and vision insurance plans

Flexible Spending

Flexible Spending Accounts (FSA) for your health expenses

Paid Time Off

We offer 15 days of Paid Time Off (PTO) each year

Paid Holidays

With 12 paid holidays throughout the year.

Company Events

Join us for company-sponsored lunches on select days